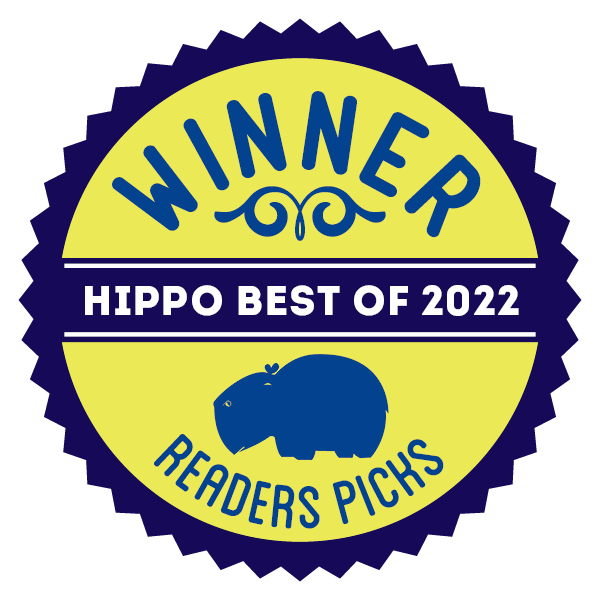 O Steaks & Seafood was selected for the sixth consecutive year as Best Mac & Cheese in the Best of Hippo awards presented by Hippo Press. O Steaks & Seafood was also named Best Steakhouse in 2017 and 2018, along with Best Restaurant Wine List in 2017.
The Magic Foods Restaurant Group team is beyond grateful for those who took the time to vote for O Steaks & Seafood. Thank you for your continued support throughout the years.
About Best of Hippo, Presented by Hippo Press
Since 2017, Hippo Press has polled their readers to find out the opinions of the best people, places and things in New Hampshire. The Best of 2022 Readers Poll winners provide quality recommendations for places to go, things to do, and restaurants to eat at in New Hampshire.