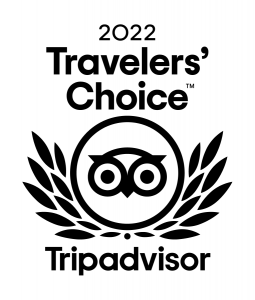 The Travelers' Choice awards honor travelers' favorite destinations, hotels, restaurants, things to do, and beyond, based on the reviews and opinions collected from travelers and diners around the world on Tripadvisor over a 12-month period. Tripadvisor's Travelers' Choice winners are decided by real travelers who are going, trying and sharing experiences.
Magic Foods Restaurant Group is thrilled that O Bistro in Wolfeboro, NH was named a 2022 Travelers' Choice winner. This means that O Bistro consistently earns great reviews and is among the top 10% of listings on Tripadvisor. This award shows O Bistro's commitment to consistently demonstrating hospitality excellence.
Thank you to the Magic Foods Restaurant Group community for your continued support. Click here to see the full list of 2022 Travelers' Choice winners.